________________________________________________________________________________

________________________________________________________________________________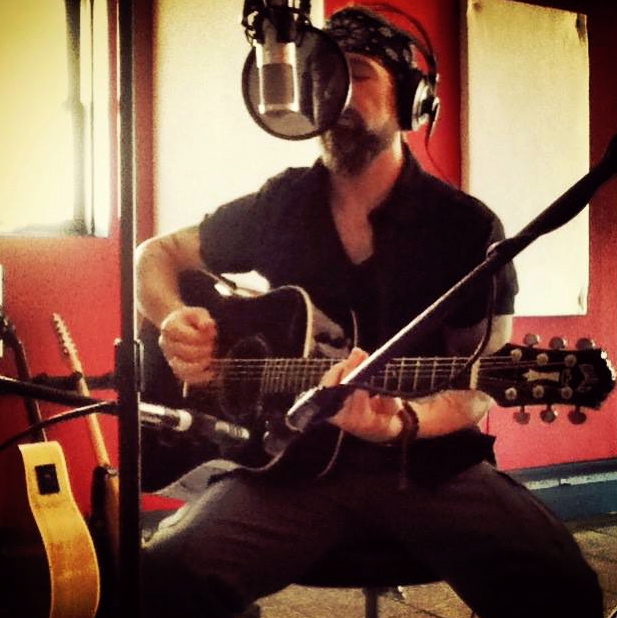 Listen to the new single, "That Sweet Good Lovin"
By Examiner.com
Rob Anthony had a fairly productive 2012/2013 touring supporting his fifth solo album release, Is This The Plan. This year, Anthony has an equally hectic schedule, with plans to release a new song as part of his 'Studio H Sessions' every month leading up to a full-length release. For this month Anthony has unveiled "That Sweet Good Lovin".
The Americana musician brings a Caribbean flavor to his latest release coupled with his signature acoustic guitar. Wrapped in a blanket of raspy allure, Anthony's song highlights the longing everyone wants when it comes to love. ("Why does it come and go, no one really knows, that sweet good lovin").
Listen in below or click here: www.bit.ly/ThatSweetGoodLovin
For more from Rob's 'Studio H Sessions', be sure to check out "It's Not In My Nature"
…and "Don't Ever Let Go"

________________________________________________________________________________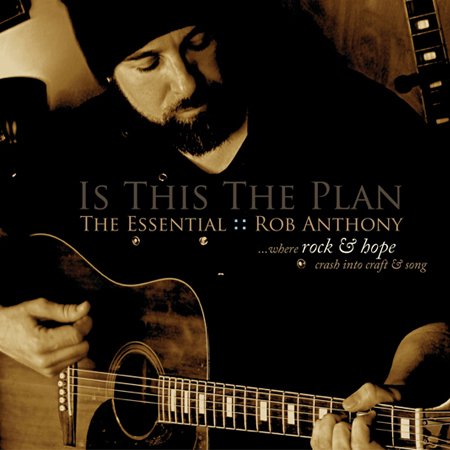 'Is This The Plan, The Essential Rob Anthony' latest two-disc retrospective is no greatest-hits collection; It instead invites you to experience an intuitive songwriter's evolution with alternate takes of past songs blending naturally with and providing context for more recent material.
The songs are arranged thematically rather than chronologically, an approach that showcases Anthony's strengths–His soulful style of songwriting showers the listener with intense emotion from the heart stripping songs of faith, freedom, hope and inspiration down to an intimate thought-provoking moment between musician and listener.
Those talents shine through whether he's wielding an acoustic guitar painting a vivid picture of Americana and the struggles of the American Trucker (Down The Road) or encouraging & inspiring us to be the best we can be during life's toughest challenges (We All Need).
"This two-disc set is a very intimate reflection of the body of music I've created with my band & acoustically over the past 10 years with live takes, writing demos & many new songs including "Is This The Plan" which conveys my small town roots to past struggles only to find true meaning through the power of song. Truly hope you enjoy what I put together."  ~ One Love, RA