Don't put me in a box, no… Genre is a box. I don't want to be put in a box. Who wants to live and sleep in a box? Music is expression, language of the soul and spirit, a bridge between seemingly uncrossable chasms.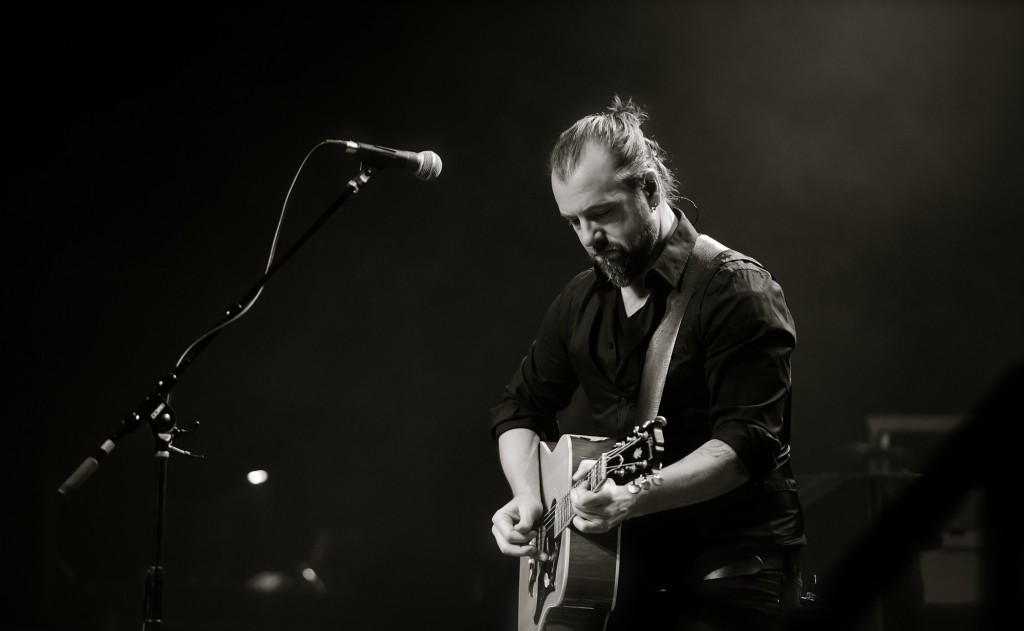 My latest album release 'Is This The Plan' has been placed in the Americana box, and since transitioning from a head-banging lead guitarist to a singer/songwriter I have mostly been thought of as an Americana artist, probably because I am from the heartland with a midwestern upbringing, and the music industry couldn't figure out where else to put me.
It's funny, anyway the point is this; I know there are genre purists out there who have little compartments in their head and decide they must criticize what doesn't fit into each little box, but I always make music from the heart.
To say "only play Americana" or "only play folk rock" or whatever box, is like saying "only speak English" or "only speak Japanese". We were given Music so we could all communicate and be free from the little boxes.
All that being said, check out my latest video for 'I Feel Your Love' dedicated to my love for the ocean and its potion for all sorrows. It's inspired by Bob Marley and the Reggae Rocksteady movement of the late 60′s & 70′s.
Truly hope this Caribbean flavored mix of midwestern warms the heart, touches the soul and brings a smile.
I have no desire to fit in. I am only the person the greatest number of people believe I am. If you want to put me in a box then I can handle sleeping in the "Reggaecana" box for a while. Reggaecana? …is there even such a genre? Well, there is now…
One love, RA
________________________________________________________________________________