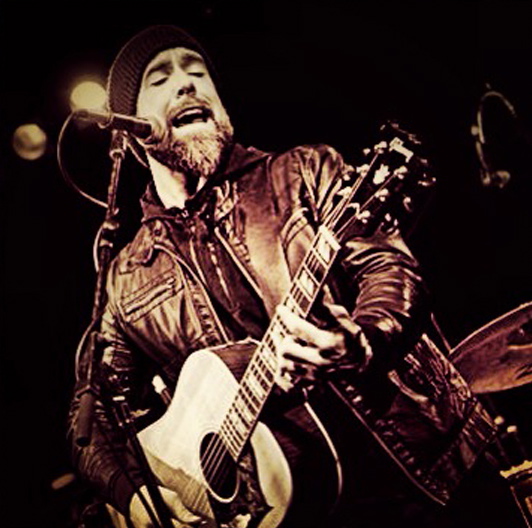 Lately I've been getting asked the same rhetorical question why do I do what I do. It's a lot of work for little money & it's often frustrating, as most of you close to me know all to well. It's a very hard job that looks so easy to the outside world that they think I'm actually lazy!
I'm an artist and because I get to touch people. (not that way perverts) When I'm performing I try to reach into the soul, grab the struggles of the inner man, and weave it into a solid personal connection. If that makes someone laugh or cry or dance with my music I know I'm helping them cope with whatever is going on in their busy sometimes difficult lives.
Then that person takes my CD's home to their family and friends and they share my art, in turn helping those people feel better, and that wave of enjoyment makes its way outward. That's important to me, and it's the thing I think about when I get on stage and during the difficult times in my life along with a million other little subtle experiences that define what it means to be a musician.
I find inspiration from all of you and when you support my art by buying my music, sharing with friends and family, or coming to shows, you're helping me help everyone else. So, you should feel proud to be part of my dream and know that I'm trying my hardest to do some good for the world one chord at a time.
And it's knowing that you are one of a small percentage of the population to not only have seen, but to have lived behind the curtain with me that makes this whole crazy thing worth while.
But perhaps even more importantly than all of that, it's YOU, the listener, that makes all of it matter.
I look forward to many more sometimes hard, sometimes ugly, always worth while experiences along this musical journey. Here's to hoping that you are part of that journey.
If you'd like to hear the most recent milestone of that journey, click hear to listen to my most recent album, 'Where We Are'.
Thank you for being a listener and for making it all matter.
Peace, love, hope, happiness…
Rob Anthony
________________________________________________________________________________