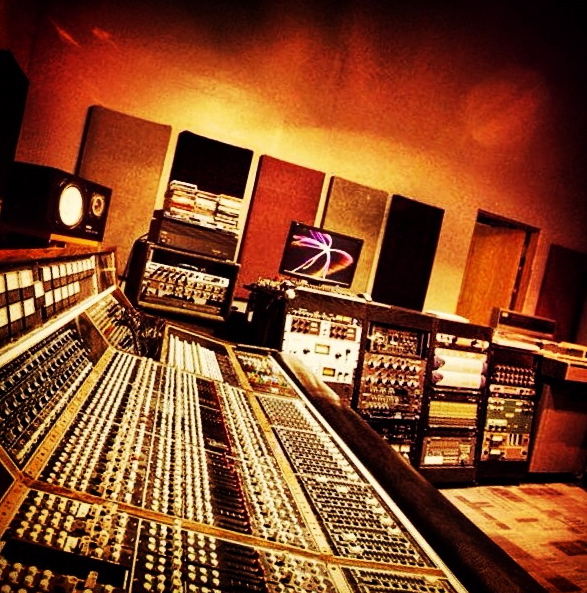 Most of you know I play solo. I tour solo. The majority of my shows in my career have been solo.
Before last night, since the release of my solo acoustic album 'While The World Sleeps' 5 years ago, after a severe throat injury and my year long struggle through vocal therapy, I haven't played my songs with a band. Nearly 1200 consecutive shows on my own.
Don't get me wrong, I love performing solo. I love vibing off the crowd and sharing my songs in an intimate way. I can get more personal with the audience when it's just me and them.
But last night I remembered why I got into music in the first place. Why I toured with my band. Why I jump at the chance to collaborate with other musicians.
Last night I had the first studio session with the band playing on my new songs in the studio.
It got spiritual.
When energies connect on a musical level it's unlike any other experience.
In a short while I'll be releasing these new songs to the world.
In a short while I will share what I've been working on so hard to create.
In a short while I will, once again, remember why I do what I do.
In a short while you will see me happy.
One love,
Rob